Cancer Update – The Beginning of Chemo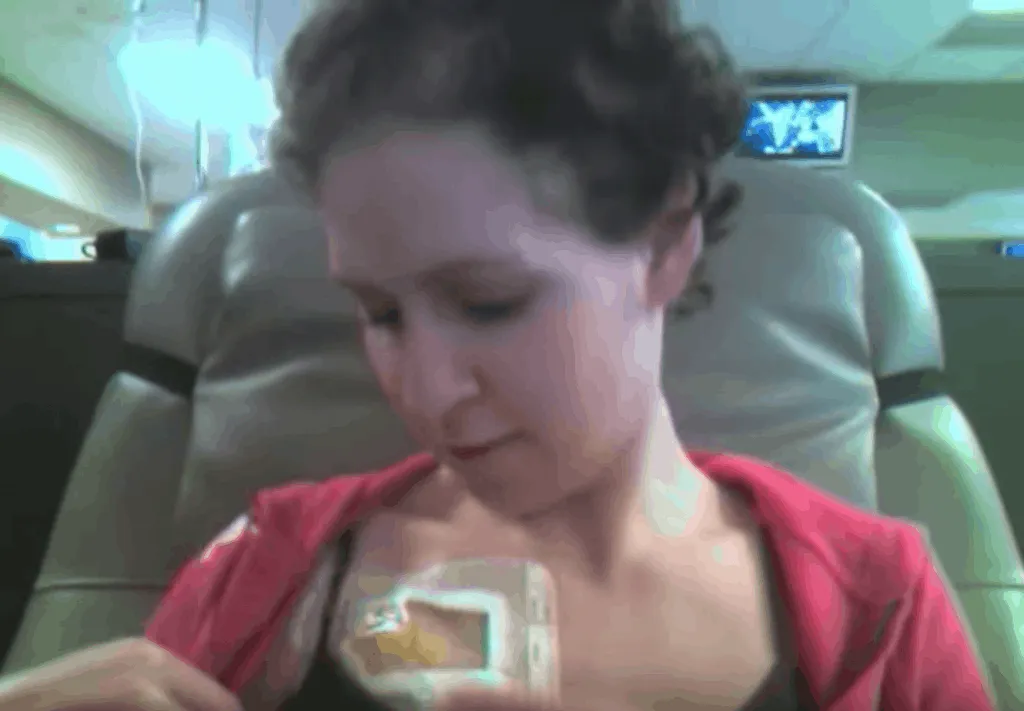 First Chemo for Breast Cancer – Stage 1, Triple Negative Breast Cancer
We got to the oncologist's office exactly on time at 8:15 am. My husband and I both brought out computers; I brought mine to watch movies and browse the web and my husband brought his to do work. He dropped me off and drove over to HEB go get two movies from Redbox (17 Again and Nights in Rodanthe).
The Infusion Room at Texas Oncology
Finally, by about 9:30 we made it to the infusion room at Texas Oncology where they administer the chemo. It was an open room with lots of lounge chairs set up in rows. It's a corner room and there were lots of windows so it was fairly bright. They had me pick a chair near the nurses' station so they could watch me more closely (they do that for first-timers). My husband was able to pull up a chair next to me and got a tv tray and set up to do some work.
First, I had to fill out some paperwork including agreeing to the treatment. Then they started giving steroids and some anti-nausea stuff through the port. That took some time. Then they had to wait an hour from that before they could start chemo. Some time close to noon, I finally started getting the chemo. Luckily, I had no allergic reactions or any of the initial side effects that they warn about.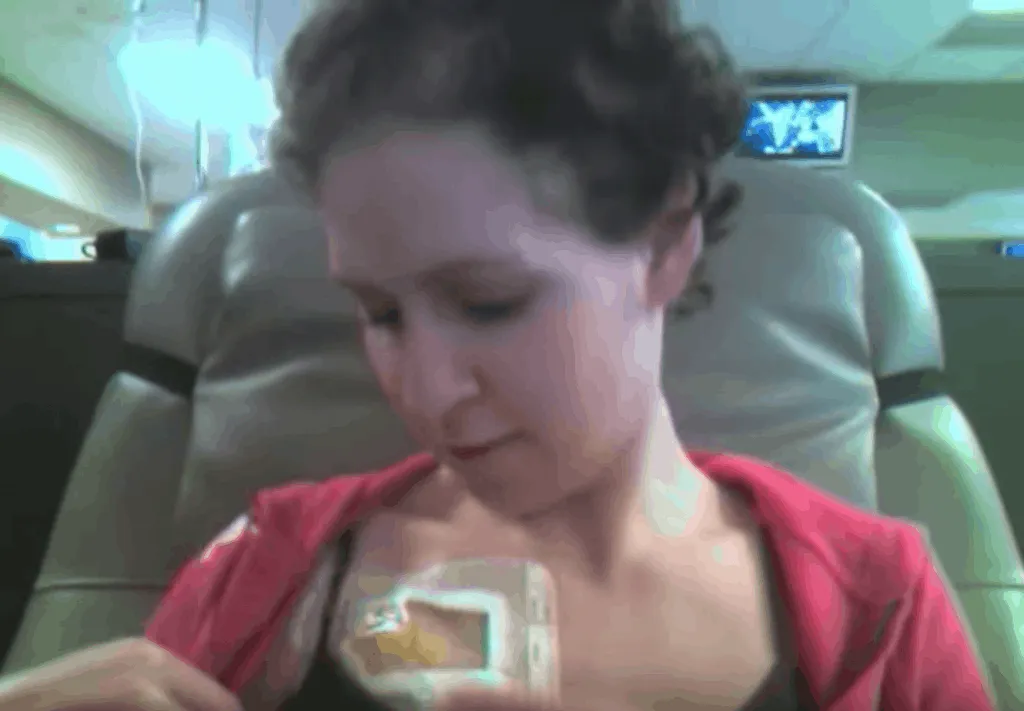 For lunch, my husband ran out and picked up some sandwiches for us at a place called the Little Deli.
Around 4 pm I was done with everything. We packed up and had to schedule upcoming chemo appointments.
My next one is in 3 weeks.
So far, I'm doing ok. I'm a little nauseous and achy. We'll see what the next few days bring.
I'm hoping to be able to enjoy Halloween tomorrow and see my kids trick-or-treat a little.
Happy Halloween to everyone!
Rachel
Rachel Belkin is an Austin, Texas blogger, entrepreneur, speaker, freelance writer, and educator. After selling her lifestyle blog for six figures in 2021, she teaches business, blogging, and influencer marketing strategies that helped her build her business on part-time hours. Bylines include MSN, HuffPost, Medium, NewsBreak, and Hometalk. She has been featured on KXAN, Studio 512, Fox 7 Austin, CBS Austin, and other news and media outlets.