Bikinis in the Snow Week 13 – Meditation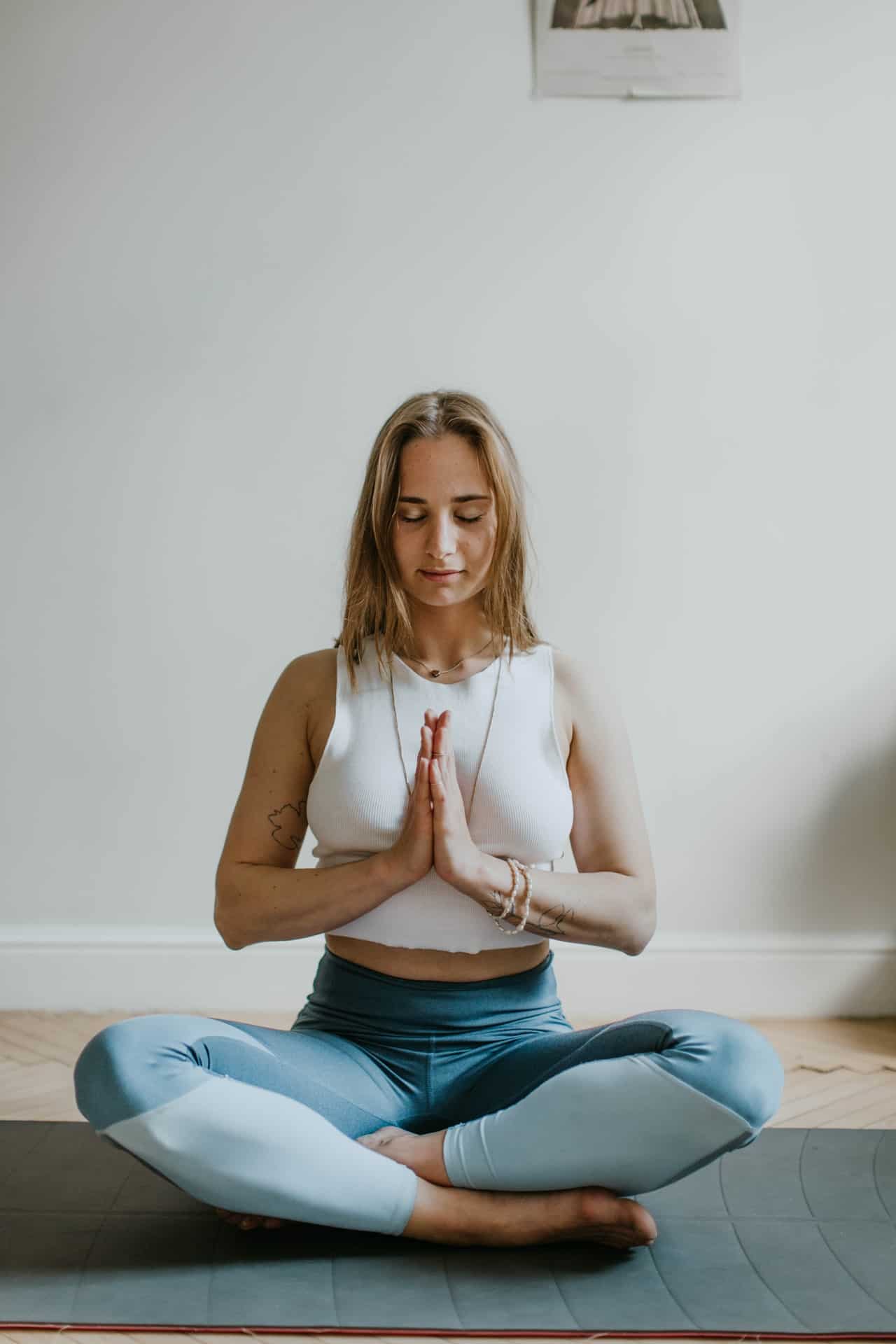 Last week for Bikinis in the Snow, the theme was mediation.  Neither of us meditates.  I have before, but it's not a regular occurrence.
We decided to set aside 20 minutes each day to sit quietly with no distractions.
For me, I only did a couple of days.  Some of the days I forgot, while others I was busy and then too tired at the end of the day.   For the two days that I did try it, I made it the 20 minutes but was interrupted several times.  I sat on our porch, but the animals either wanted to come in our outside.   Then, my son came out to talk to me a few times.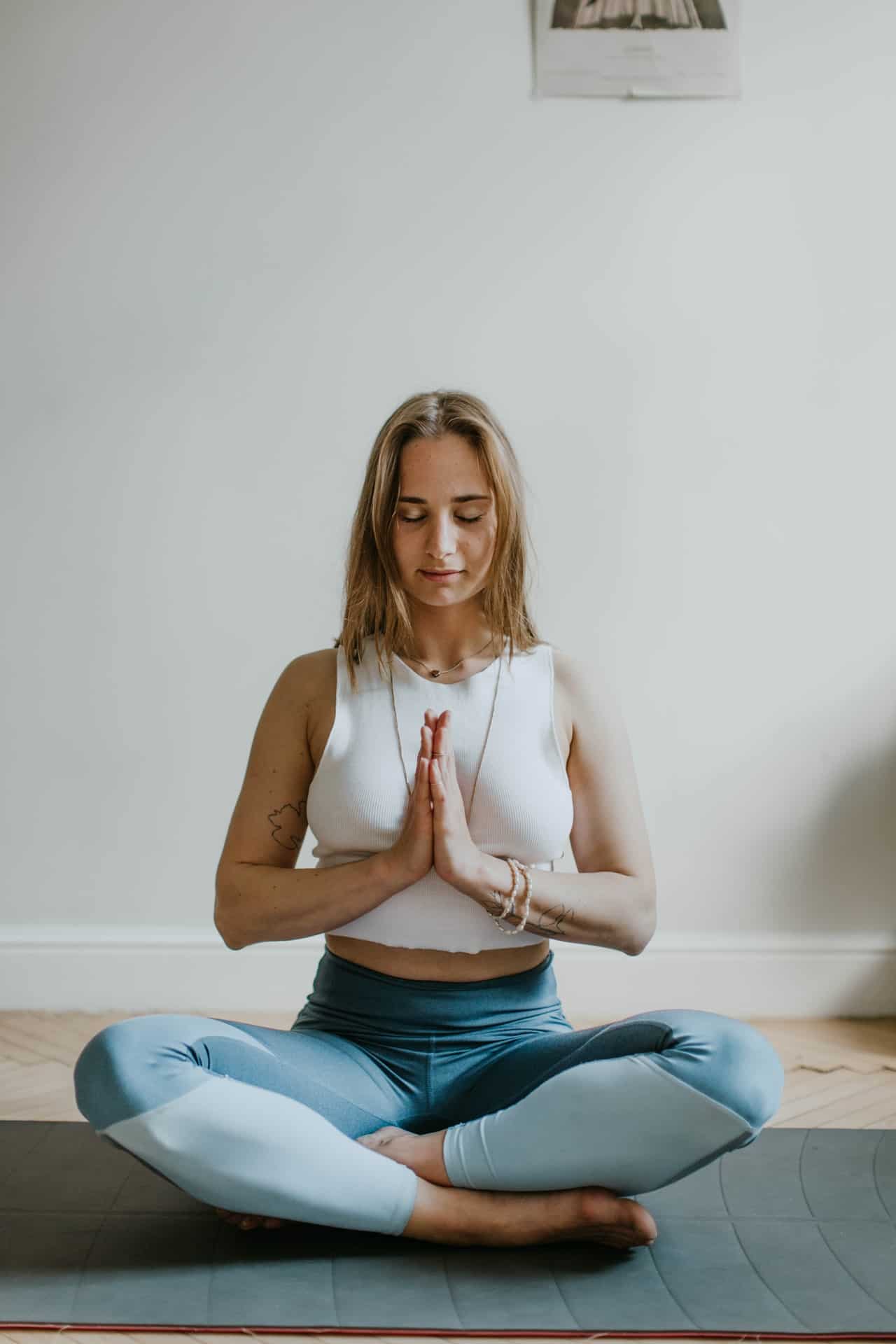 Rachel
How did I feel before trying this challenge?
I was looking forward to it and thought it would be a great way to relax.
How did I feel during the challenge?
At first, it seemed like a long time to sit and do nothing.  When I did not have distractions, I enjoyed the quiet time.
How do I feel after the challenge?
I felt a little more relaxed even with the distractions.  I would like to try this again and figure out a way to better fit meditation into my schedule.
What did I learn?
I learned that it is hard to find a 20-minute block of time without any distractions.  I believe I can make it work, but it would take some planning and discipline.
Rachel K. Belkin, M.Ed is an Austin, Texas blogger, entrepreneur, speaker, freelance writer, and educator. After selling her lifestyle blog for six figures in 2021, she teaches business, blogging, and influencer marketing strategies that helped her build her business on part-time hours. Bylines include MSN, Associated Press, HuffPost, Medium, NewsBreak, and Hometalk. She has been featured on KXAN, Studio 512, Fox 7 Austin, CBS Austin, and other news and media outlets.