Bikinis in the Snow Week 10 – No Caffeine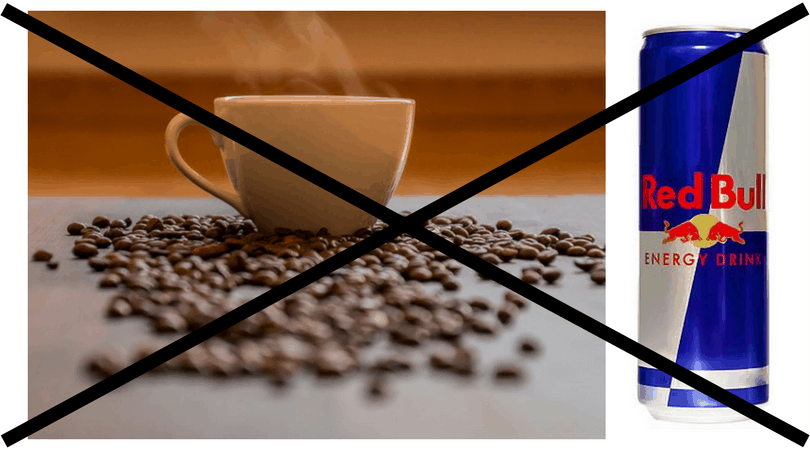 Last week, our Bikinis in the Snow challenge was no caffeine.  Morry has a Red Bull most days and I have coffee most afternoons.  We thought we would try to cut out the caffeine and see how we felt.
Rachel
How did I feel before trying this challenge?
I knew I was going to have a busy and was not looking forward to doing it without coffee.
How did I feel during the challenge?
I was pretty sluggish in the afternoons, but I was still able to function.
How do I feel after the challenge?
I know I can get by without coffee, but I feel more energetic and therefore, more productive when I have my caffeine.
What did I learn?
I learned that I do have the willpower to do or not do something.  It was tough.  There was one afternoon, I thought about quitting the challenge, but I stuck with it.   Morry did the same.   He stuck with it even though he was tempted to quit as well.
Rachel K. Belkin, M.Ed is an Austin, Texas blogger, entrepreneur, speaker, freelance writer, and educator. After selling her lifestyle blog for six figures in 2021, she teaches business, blogging, and influencer marketing strategies that helped her build her business on part-time hours. Bylines include MSN, Associated Press, HuffPost, Medium, NewsBreak, and Hometalk. She has been featured on KXAN, Studio 512, Fox 7 Austin, CBS Austin, and other news and media outlets.