Bikinis in the Snow Week 16 – 36 Questions That Lead to Love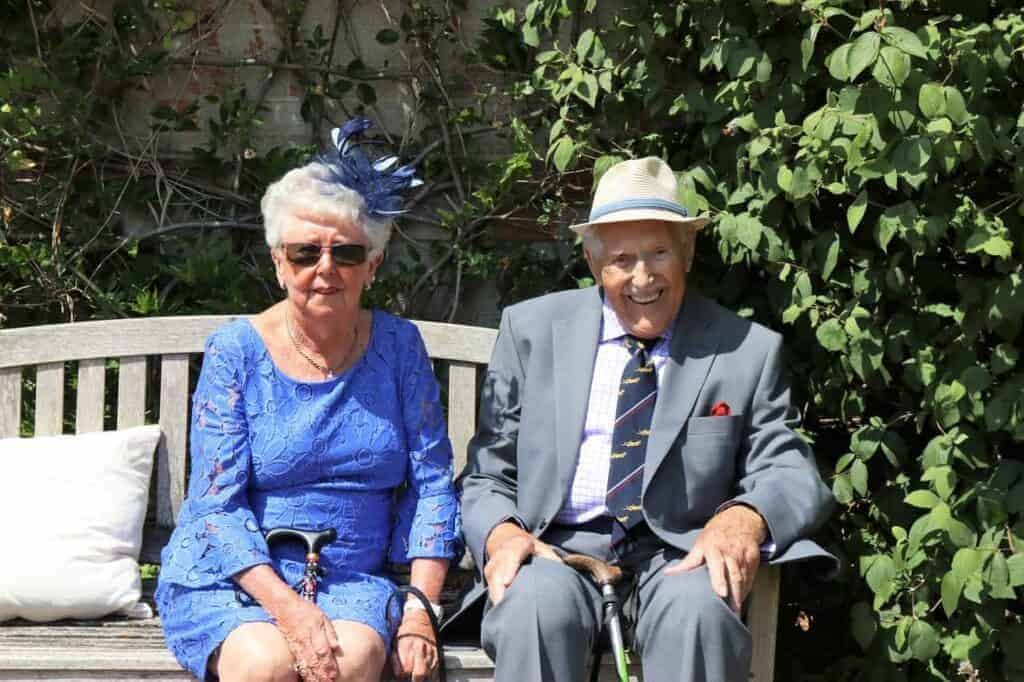 Last week for Bikinis in the Snow, Morry and I answered the 36 Questions That Lead to Love.  We sat together on Thursday night and took turns answering the questions.   Some were easy, some required more thought.  While some got pretty personal.  The idea is that vulnerability fosters closeness.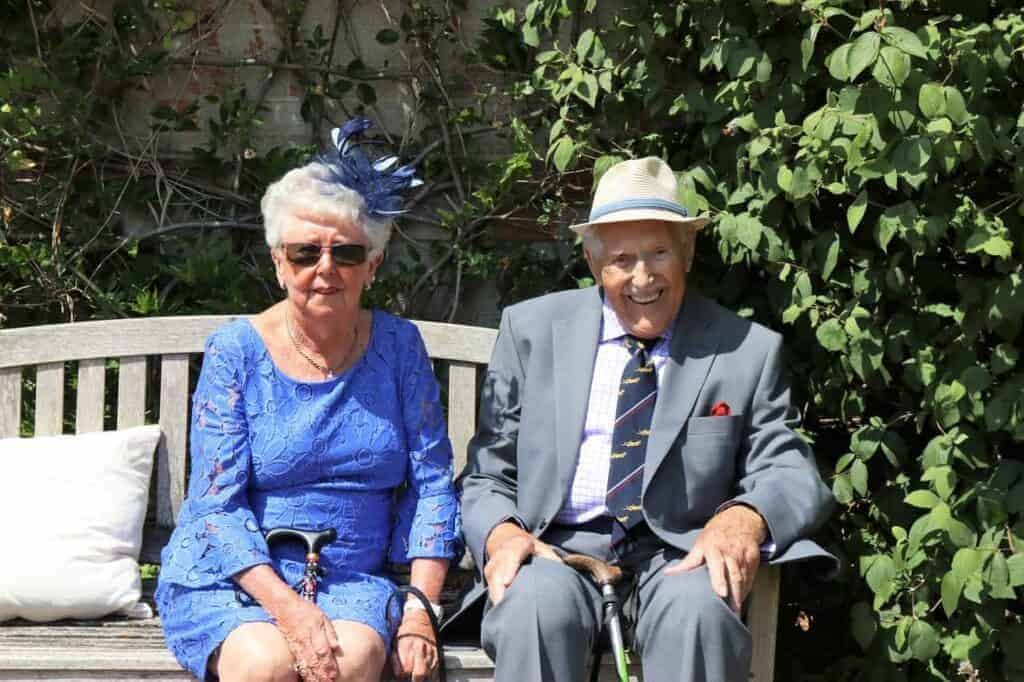 Rachel
How did I feel before trying this challenge?
I did not look over the questions beforehand and wondered if I should have in order to be prepared.
How did I feel during the challenge?
I enjoyed hearing Morry's answers. There were a few questions that I thought we hard to answer.  You could interpret the questions different ways.  At times, I was nervous about what the next question would be.
How do I feel after the challenge?
This was a great way to get to know each other even better.  Sure, many of questions, we knew mostly how the other would answer, but there were a few topics we had not discussed before.  This as a good marriage building exercise.
What did I learn?
I learned that I can and should communicate more with Morry.  We should work harder to ask each other deep questions like these.
Rachel Belkin is an Austin, Texas blogger, entrepreneur, speaker, freelance writer, and educator. After selling her lifestyle blog for six figures in 2021, she teaches business, blogging, and influencer marketing strategies that helped her build her business on part-time hours. Bylines include MSN, HuffPost, Medium, NewsBreak, and Hometalk. She has been featured on KXAN, Studio 512, Fox 7 Austin, CBS Austin, and other news and media outlets.